THE SHOP
Since 1988, Hood Cycles is dedicated to the well-being of its customers.

We are specialised in custom bikes of all ranges from City Bikes to Downhill and our workshop is ready for your worst requests.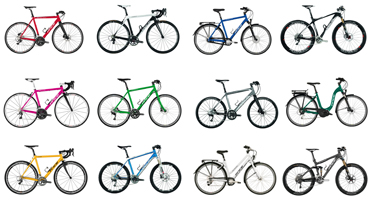 All Our Bikes
OUR BIKES
We build custom bikes after your personal taste but we propose as well our high end Hood Cycles bikes for mountain, road or leisure.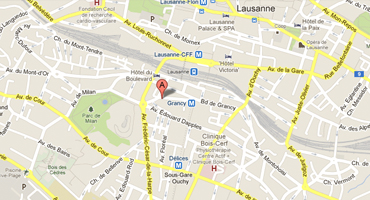 CONTACT & FIND US
Opening Hours:

Mon-Fri: 10h00 - 12h00
Mon-Fri: 13h30 - 18h30
Saturday: 9h30 - 12h00

Call us at 021 616 68 77
hoodcycles@bluewin.ch

> FIND US <